We offer a wide assortment of spare parts for compactor and street sweeper setups.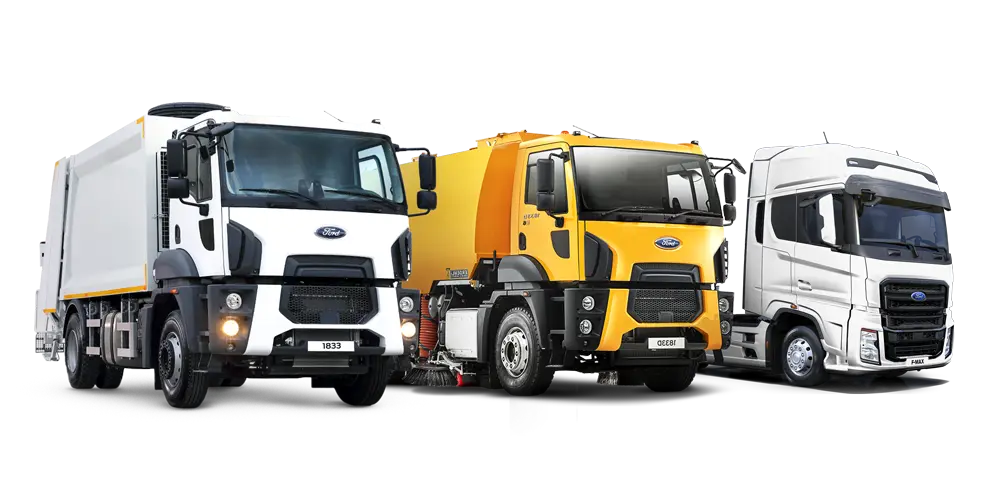 What services do we offer with this new division?
Service and supply of original and aftermarket parts of the
environmental sector.
Maurelli Group's Ecology Division can count on a team of professionals who are trained and continuously trained in the industry's vehicle technology.
The 3 Pillars
of the new division.

Wet Kits
Pump Gears
Pump Pistons
Aluminum Pump
Force Grip
Adapter
Tree
Distributors
Electromagnets
Tank
Cartridges
Hydraulic Valves
Electrovalves
Winches
Pneumatic Controls
One of the largest assortments of Ecologia spare parts found in Italy.
A team with many years of expertise and know-how.
We are present throughout Italy with 40 outlets.
Our wide range of parts is tailored to meet the specific needs of your vehicle.
Fill out the form with the requested data and one of our technical team will contact you shortly.